It's the time of year where everybody is either thinking about selling, or wondering what they could do to improve the value of their house. Whether you're interested in selling now, or want to add value to your home for personal benefit these 5 home renovations are the best ways to increase your property value!
Floors
Flooring can be one of the most important elements of your home. If you were to install hardwood floors you would see an immediate increase in your property's value. The ideal situation is having existing hardwood that you could either uncover or refinish. This approach is a lot more cost effective and brings extra character and value to your home. That being said, adding new hardwood will give it a lasting boost in value and will make your outlay worth the while. For your bathroom, tile will always be the highest demand flooring option and will retain its value over the years.
Fixtures
Kitchens are the most important part of the home for your value, and having one that is outdated or bland is doing no favors for your valuation. Simple and effective ways to increase the value are by updating your cabinet hardware, light fixtures, counter tops and faucets. These smaller but effective upgrades will see your home increase in value immediately - and can entice the DIY and creative sides out of you.
Bathroom
Bathrooms are considered the 2nd most important room when it comes to valuation. If you have the space and the means, then adding a 3 piece bathroom to a home with only one full bathroom will dramatically increase the value of your home. Your new bathroom should never compromise space from an existing room – instead optimize dead space in your home such as under a staircase. Another top tip for this small bathroom is to use glass for your shower; it will keep the room looking spacious.
Kitchen
An updated and modern kitchen is the most important room to the value of your home. Modern cabinetry, under cabinet lighting, and new appliances will dramatically increase the value of your home. To keep these updates cost effective try looking for cabinets from large chain stores such as Ikea or Home Depot. These will be much more affordable, and you can modernize them yourself with new handles, paint and moldings.
In Law Suite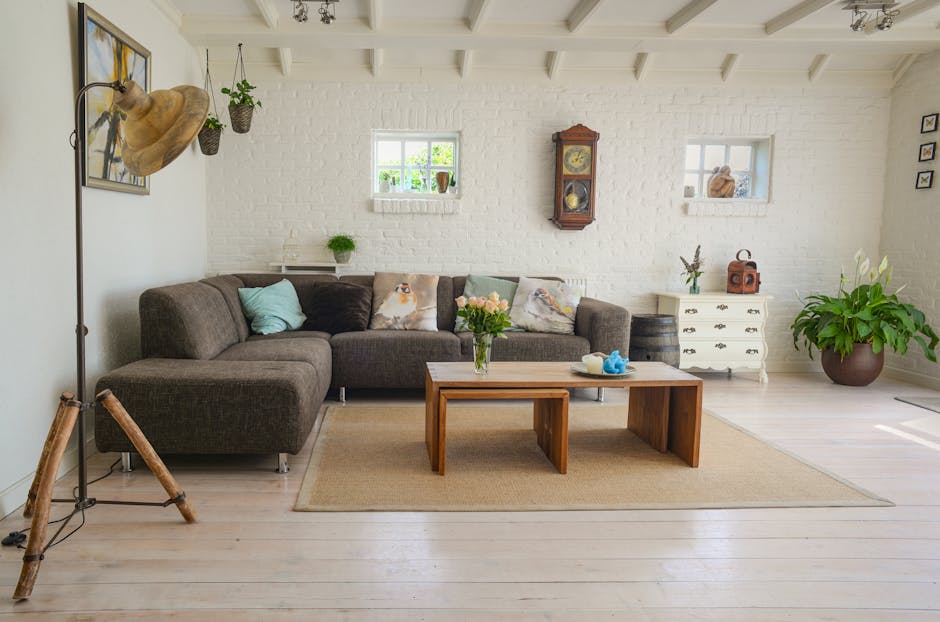 The obvious but integral addition to this list is to add an In Law Suite. Adding a suite will cover a portion of your mortgage payments, sometimes all, and will then result in your home being cash flow positive. This is a desirable place to be for buyer and seller, making it an attractive and high value addition to any home. Think basements, extra floors, or even carriage buildings for the perfect In Law Suite additions.
We hope these renovation ideas offer some insight into what can really benefit your home in the long run. With both some ideas to occupy you for the weekend and others to keep you planning for the future these suggestions are sure to keep you busy! Let us know your thoughts on these picks, and whether you have done these renovations in your own home!