With Mother's Day just around the corner, many of us are hectically trying to gather ideas for presents, outings, and to plan a day to thank our Moms for everything they do. We have compiled some full day, simple but practically perfect ideas for showing Mom you love her this Mother's Day! Here are two sets of ideas, ready to be mixed and matched to suit all our wonder Moms!
The At Home Day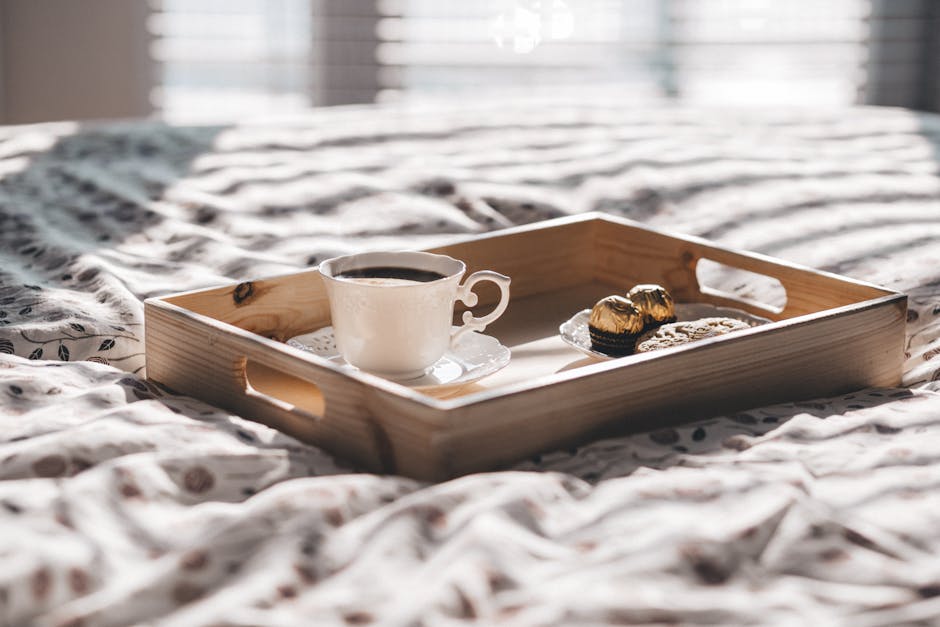 Breakfast In Bed – so simple, so effective – Here's a few simple ideas:
Blueberry Pancakes with Greek Yoghurt, Honey, and edible flower/herb decoration – find the edible fauna at Kamloops Farmers Market, or if you struggle to find such goods, replace with any colourful arrangement of berries and fruit!
Pair with tea or coffee of your choice – we suggest a floral Earl Grey with honey.
DIY Day activities – Mother's Day doesn't have to be extravagant, it's a simple as spending time with Mom. Here's our favorite idea for an at home activity where you actually reap the rewards – and can re-gift to Mom once you're done:
DIY Candles or Soap – most craft stores will either have a full kit, or bits and pieces you can add together. Gather fun spring blooms and any other fun objects that you can use to decorate your homemade goodies!
Homemade Cocktails + Dinner from Fratelli Foods in Kamloops
Gather your favourite cocktail ingredients, and mix them up with some unique spring blooms – either edible flowers, fragrant herbs for taste, or simply fun ingredients to play with!
Fresh pasta, fresh sauce, locally crafted! Fratellis has you sorted, so all you have to do is set aside 20 minutes to put together all your ingredients so you can enjoy your night of cocktails with fresh, Kamloops made pasta!
The Out and About Day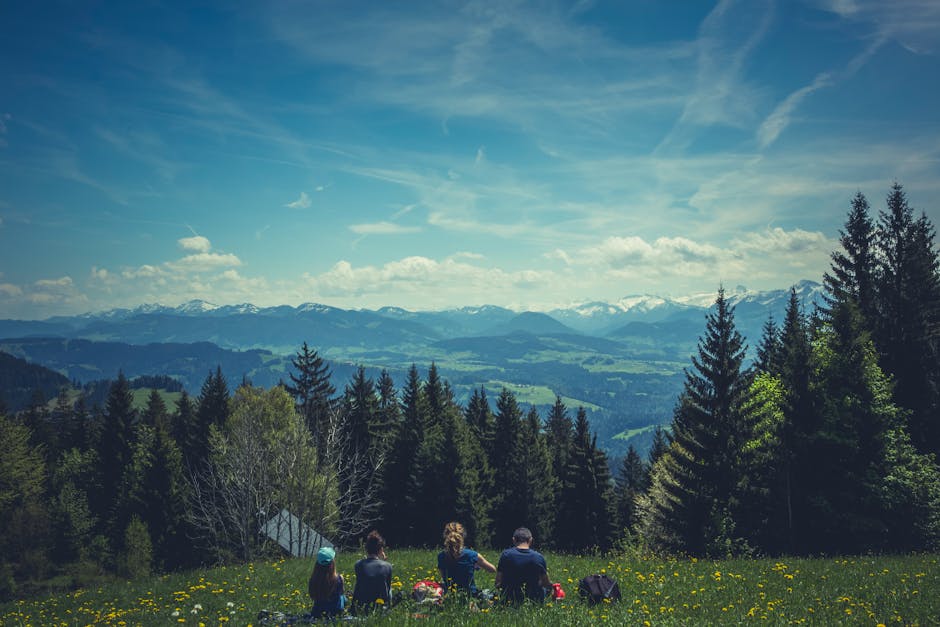 High Tea at Brownstone – Brownstone in Kamloops is hosting their own "High Tea With The Queen", and are encouraging for attire fit for the queen herself – perfect for dressing up for a fun and fuss free High Tea with Mom!
Monte Creek Winery – Enjoy a wine tasting, sip in the sun and enjoy their Terrace restaurant while gazing out at the beautiful Thompson and over their vines. A relaxing and fun spot to chat, sip and snack away the afternoon!
Dinner at Terra Farm to Table Restaurant – Mom's been out all day, but she's still down for some dinner? Terra has you covered – offering local fare in farm to table style, this is sure to top Mom's day off – pair dinner with a local wine, or opt for a delicious dessert instead!
We hope some of these ideas take some pressure off – it sure is hard to plan a perfect day to try and thank our Mom's, but the most important part is to simply give them our time! Enjoy your day with Mom – and let us know if you try out our ideas and how they go! Happy Mother's Day to all the Mom's out there, we appreciate you beyond words!