You know what they say, first impressions matter, and that most certainly runs true when it comes to your home! Your curb appeal will heighten as soon as you brush up and modernise your front entrance. A little effort will go a long way, so while many homes could do with a full front entrance refurbish, these simple tricks will have your front entrance cleaned up ready to boost your curb appeal - and can be done in a weekend!
Exterior Lighting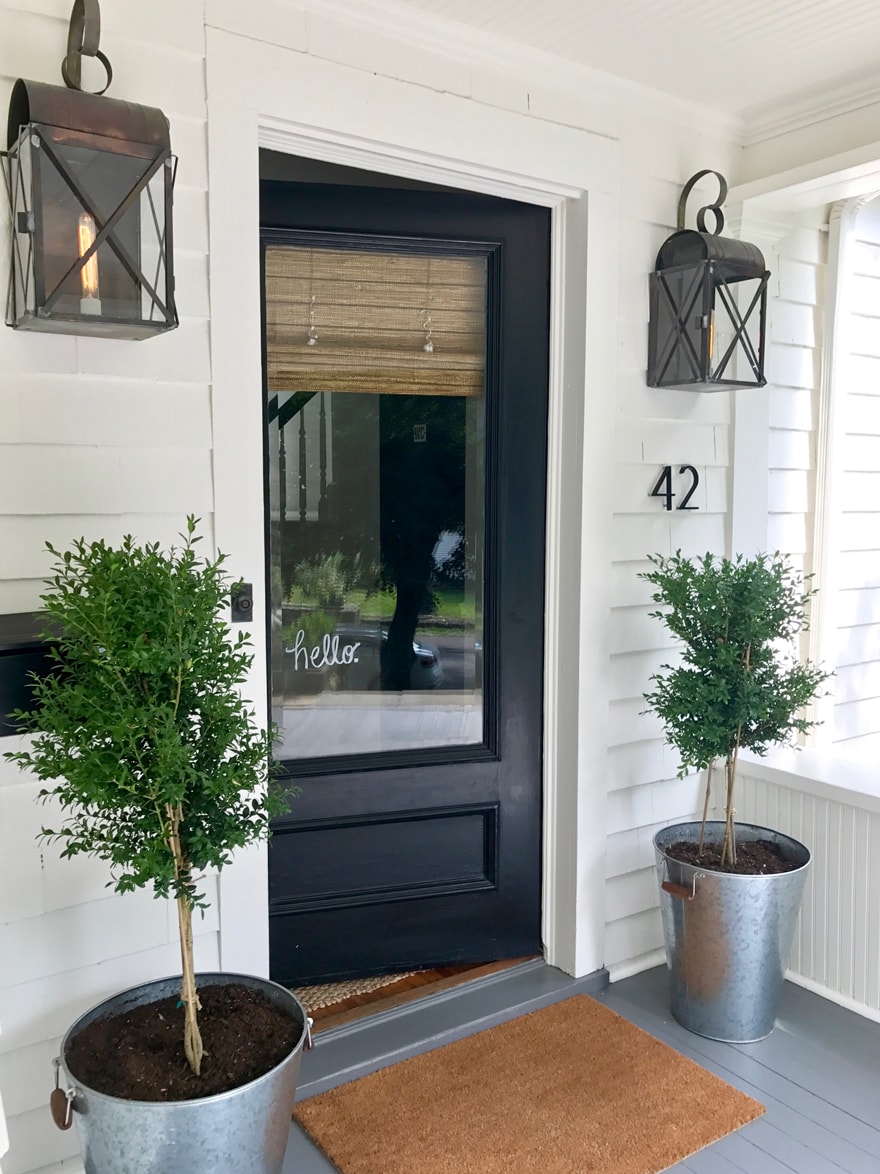 Adding lighting will draw your eye while it's dark and will still provide interest to the space in daylight. Flank your door with decorative and practical lighting. Soft warm lighting is preferable and will catch and settle the eye, especially during winter months. You can also look to update your porch lighting if you have a covered area – think outdoor chandeliers or farmhouse style pendants to stay on trend and keep your lighting timeless. Also consider using solar lighting down a path, or hanging lighting beneath handrails!
Update Your Front Entrance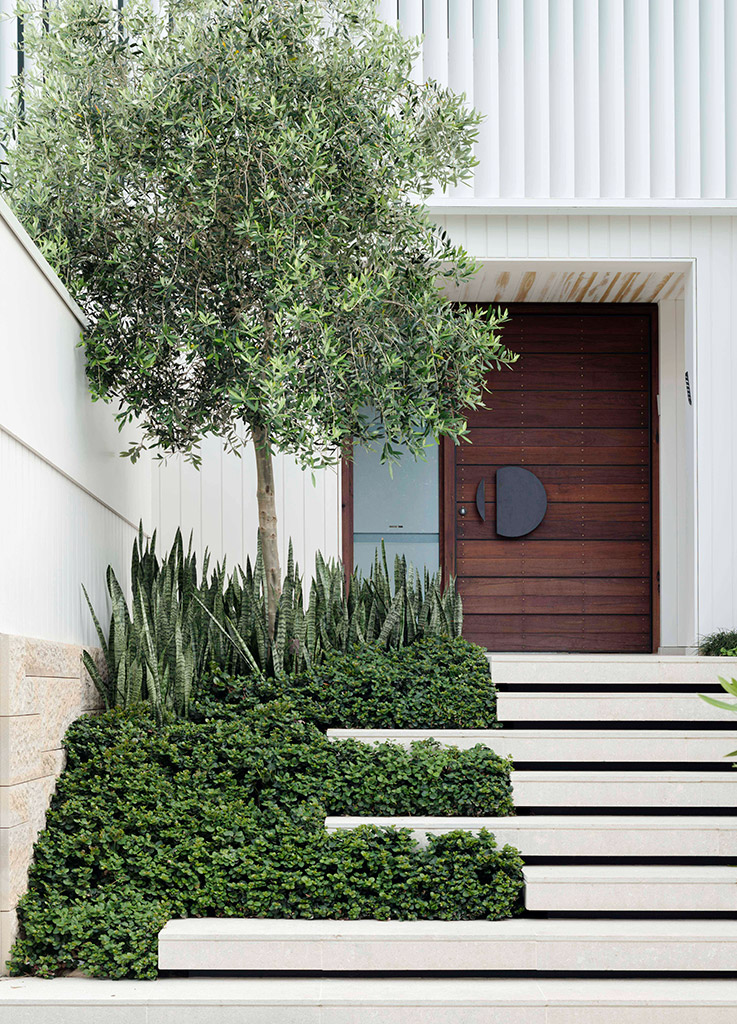 You may not notice it as you walk up them everyday, but I bet those stairs could use an update. If not stairs, then a path, your handrail, or your landing! Sprucing these up by either resealing, re-staining, or going for a full re-do will make your house pop and appear well kept and organised. Not only this, but consider re-doing your front door. Whether that be a colourful new coat, or switching it up to something modern and eye catching an update of your door will add extra appeal to your home.
Use Flora and Fauna
Adding flowers and plants to your entrance will up your appeal massively. You can place large potted plants either side of your front door to draw the eye and add a grand appeal. Also consider hanging flower boxes, or even constructing your own window boxes to fill with useful herbs and plants. Line any paths with simple but effective plants such as dry grasses or hardy herbs. If you are the gardening type and love some maintenance you can opt for lining the space below your front windows with small hedges, these can be as simple as a lush rosemary or lavender bush, but you will need to ensure you maintain it to keep those windows popping out!
The key to curb appeal is keeping your front entrance clean, presentable, and most importantly creating something that is eye catching and aesthetic appealing. If you manage to create something beautiful and functional, ultimately you are the winner - and so is your home! We hope these tricks help in boosting your curb appeal, and if you try any of these let us know how they went for you!